Equipment

I bring my own top quality sound equipment, in any setup from ENG "boom & 2 radios" to full feature film sound cart with multiple booms, lots of radio mics, wireless monitors for director & continuity, multi-track hard disk recorder, timecode kit etc.
Location sound:

Sound Devices 633 hard disc recorder
SQN5 mixer
Schoeps, Sennheiser and AKG boom mics
4 Lectro and 3 Sennheiser radio mic sets
Countryman, Tram, DPA & Sanken personal mics
Tentacle timecode kit
Sennheiser wireless director's monitors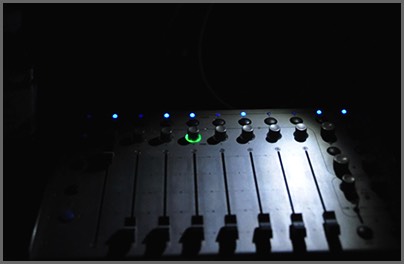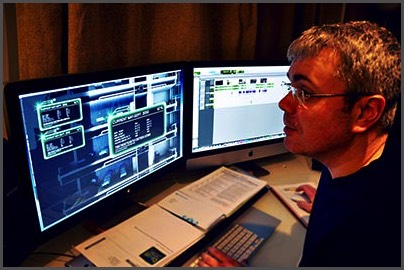 Post-production sound:

I own a purpose-built ProTools studio in Cambridge. I also use Adobe Audition, Apple Logic and Sony Soundforge. I'm expert on both PC and Mac.
I record and produce award-winning radio ads, training & exams, DVD commentaries and audio for short films and corporates. Clients include NHS, Royal Shakespeare Company and the University of Cambridge.